Welcome to Choptool.
A solution to enhance your quality of life through chopstick.
We continue to
pioneer next-generation products
Research and innovation are at the core of our mission, and our dedication to science has established the brand as a leader in the advanced chopstick arena.
We're setting a new standard in chopstick innovation -
Our researchers, designers, and engineers at Choptool Labs spend their waking hours studying chopstick and creating products based on real customer needs and feedback. The result? The most innovative chopstick products that no one else had ever dreamed possible.
All products are carefully lab tested with international standards
All products sold on the market are committed to not testing on animals
Produced entirely from natural ingredients, safe for all skin type
100% paraben free to limit irritation to the most sensitive skin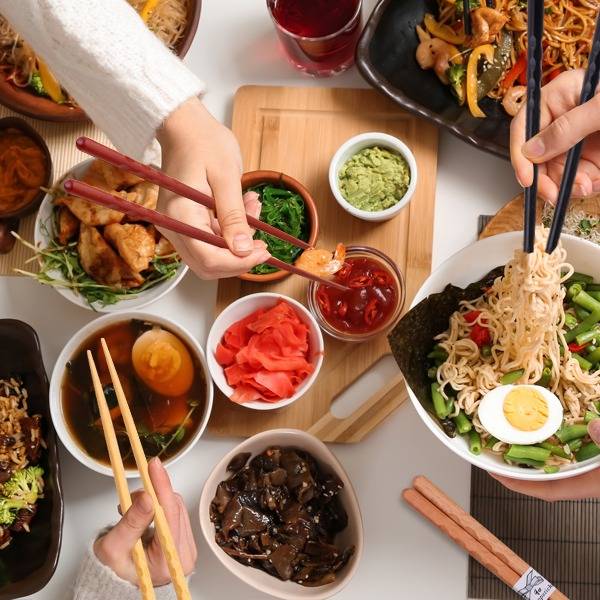 Solutions for all chopsticks lovers.
Our bamboo chopsticks high-quality, durable, healthy and natural, hand polished, comfortable feel, paint-free, wax-free, and fuel-free, so they are also completely safe and suitable for daily use.
Our chopsticks Reusable, can be cleaned in the dishwasher, safe and hygienic, not easy to bend and crack, can be used for many years Ideal for any Asian dishes, such as sushi, rice, noodles, restaurants, etc. at home
An advanced chopsticks backed by science.
Our mission is to make it easier for everyone to eat food from all over the world. Dedicated to this purpose, we make one simple promise—to provide advanced chopsticks backed by science.
Our chopsticks are gorgeous, with the natural beauty of the various types of wood being their charm, good for health in cooking and eating. No coating, no bending, no fading, keep dry after washing, can be reusable for a long time.
We are committed to creating a user experience that is simple, seamless and intuitive at every touchpoint, ensuring that Choptool is easy to do business with and our brands remain top of mind for our customers. This customer-first mindset and straight-forward approach guides every decision we make to deliver the best experience, every single time.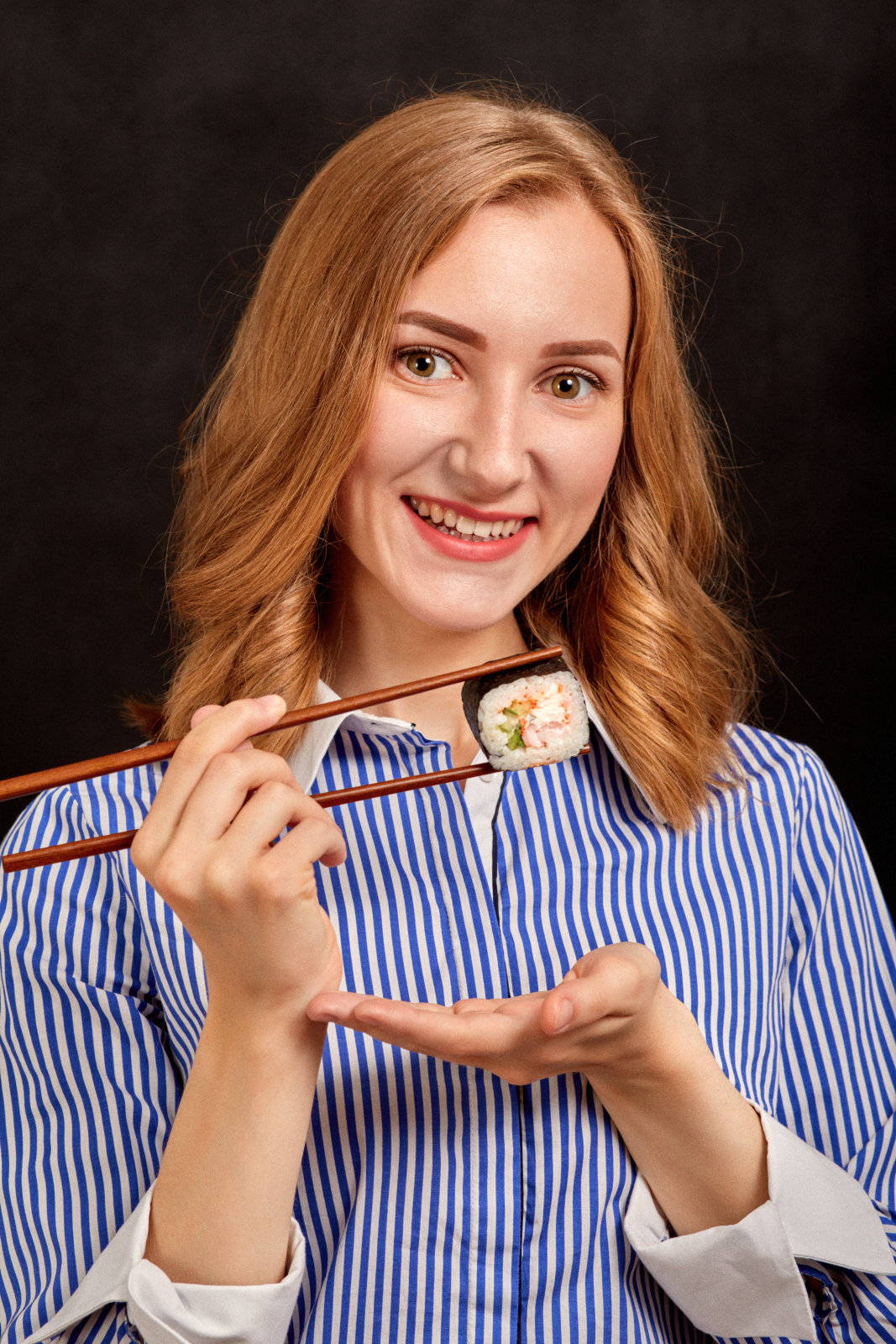 What Our Customers Are Saying
Elegant addition to a Japanese table!
"These Japanese chopsticks are so easy to use because they are thin tipped. Best of all is that they are made out of natural wood and easy to clean. The price is great. For anyone that wants to eat or learn to eat Japanese with the correct chopsticks, I would definitely recommend them."
RYAN S. / Design Director
"They are beautiful! Easy to hold and wonderful to use. We make our own wontons and dumplings at home so we were looking for a nice set that would be reusable. I actually gifted them to my partner and she loved them!"
The longer chopsticks I didn't know I needed!
"I have been looking for new chopsticks for a few months now. I used to have a set of shorter aluminum ones I loved, but my husband used to struggle with their size due to the size of his hands.
I decided to give these a try for him because they were longer and might be easier for him to hold. I was a bit apprehensive for myself but they turned put to be very easy to hold for both of us!
Finally, they are really easy to clean and don't stain. All you have to do is give them a quick wipe with a sponge and rinse. They dry quickly as well."
Bamboo Chopsticks for
your collection
Need help getting started?
Let's take a look at our Bamboo Chopsticks Collection